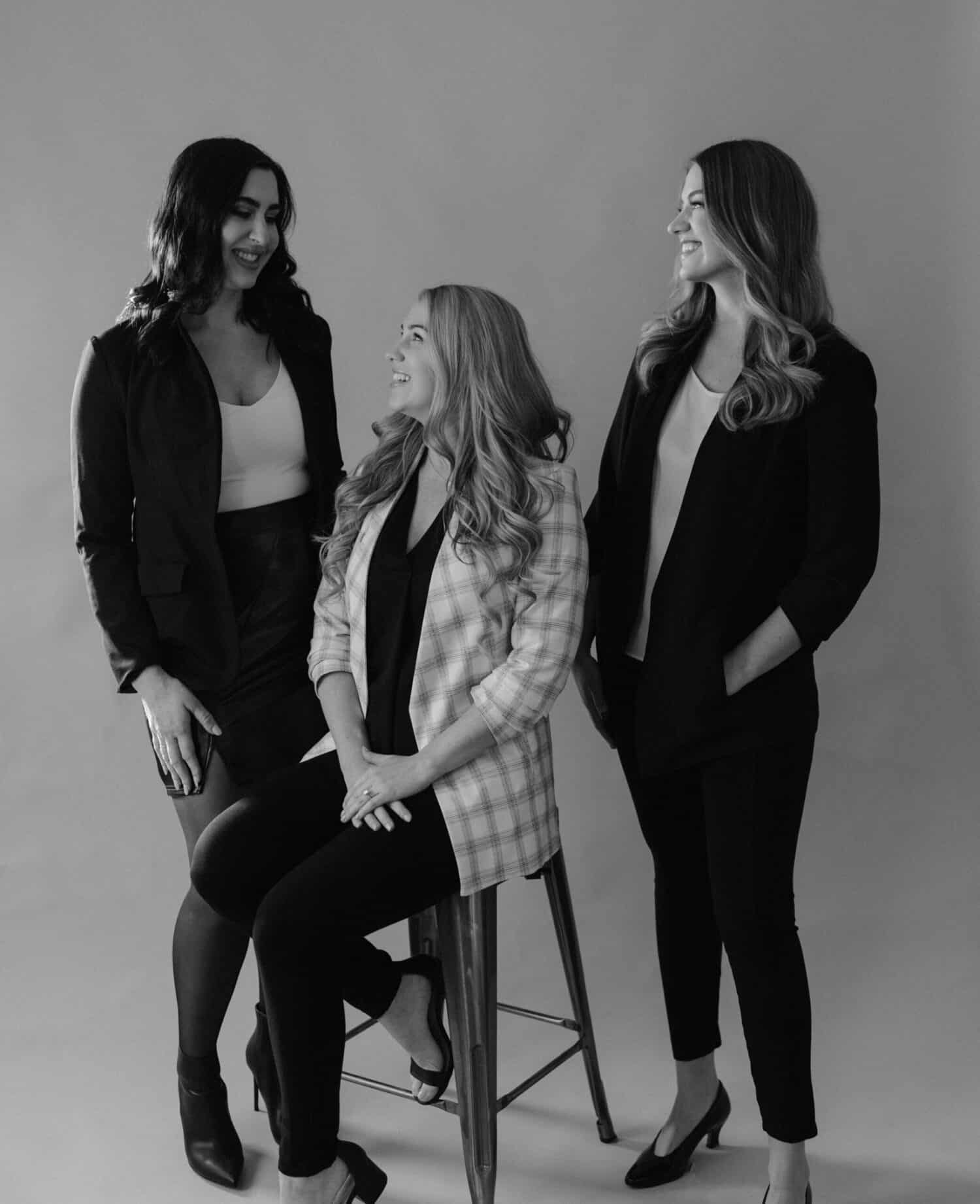 TIMELESS WELLNESS + BEAUTY
SO MUCH MORE THAN SKIN-DEEP
For us, beauty is profoundly personal — the care we offer our clients impacts their day-to-day lives, building confidence & relieving discomfort. We believe in enhancing the beauty that's already present within each person to make them feel like the best version of themselves at every age. Our luxury practice offers non-surgical techniques and advanced aesthetic procedures, including high-quality injectables, laser therapy, medical-grade aesthetics, and so much more.

NICOLE FISHER, NP-C
"As a board-certified nurse practitioner with two decades of experience and a background in emergency medicine, my first priority is your safety. With a medical-grade approach to treatment, our team of certified professionals goes above and beyond basic aesthetics to provide a luxurious and outstanding experience, every time. It's my personal guarantee."


Looking for something specific?
Looking for
something specific?
Become a VIP member for special perks and savings
Sign up with your email address to receive news and updates.